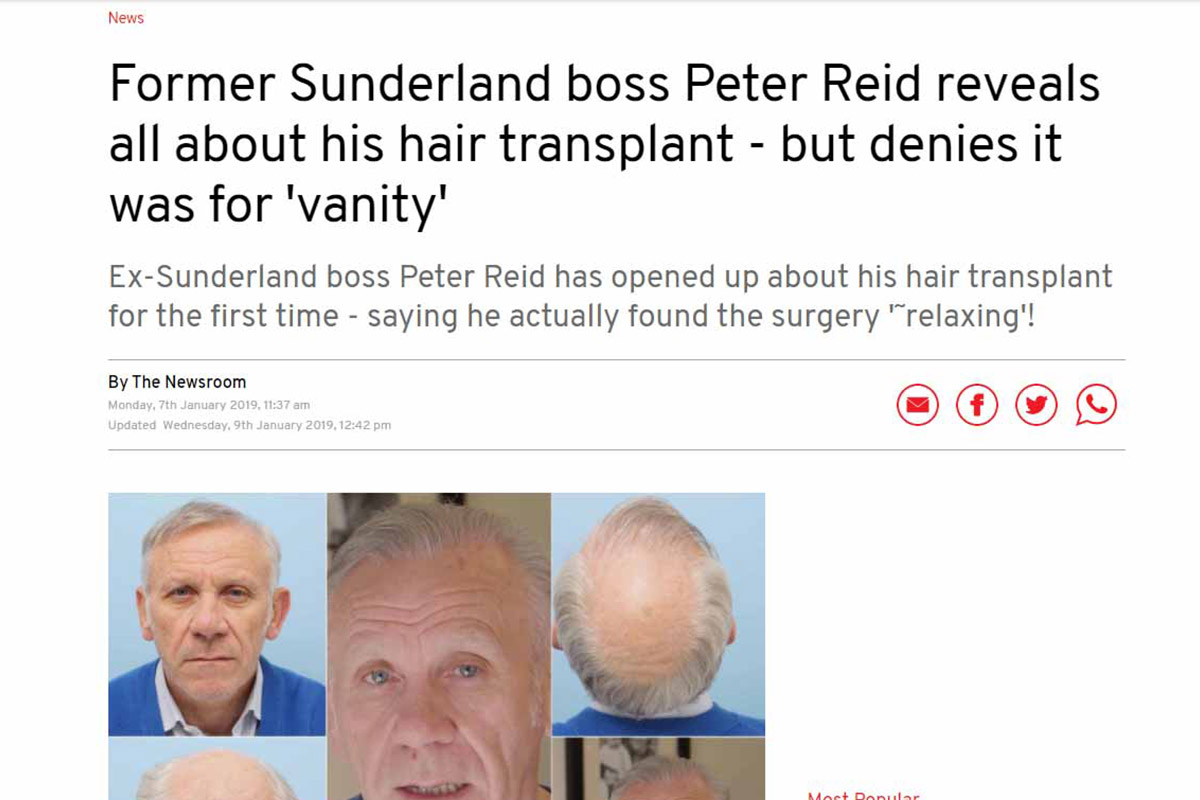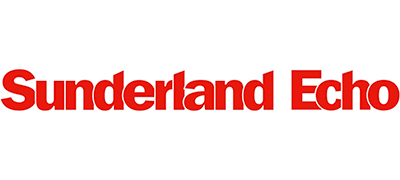 Sunderland Echo celebrity feature
Former Sunderland boss Peter Reid reveals all about his hair transplant – but denies it was for 'vanity'
The 62-year-old – who led the Black Cats to two successive seventh-place finishes in the Premier League in 2000 and 2001 – went under the knife to get a new head of hair last year.
He follows in the footsteps of fellow football stars who've done the same, most famously Wayne Rooney.
Talking about his op at Manchester's Farjo Hair Institute, he said: "I've had a lot of injuries and operations. "I didn't think it would be painful and it wasn't, in fact I found it quite relaxing! I found it therapeutic, someone messing with your scalp".
"I know it sounds like it wasn't a big deal, but to me it wasn't! You can watch a movie or listen to music or talk football while it's getting done.