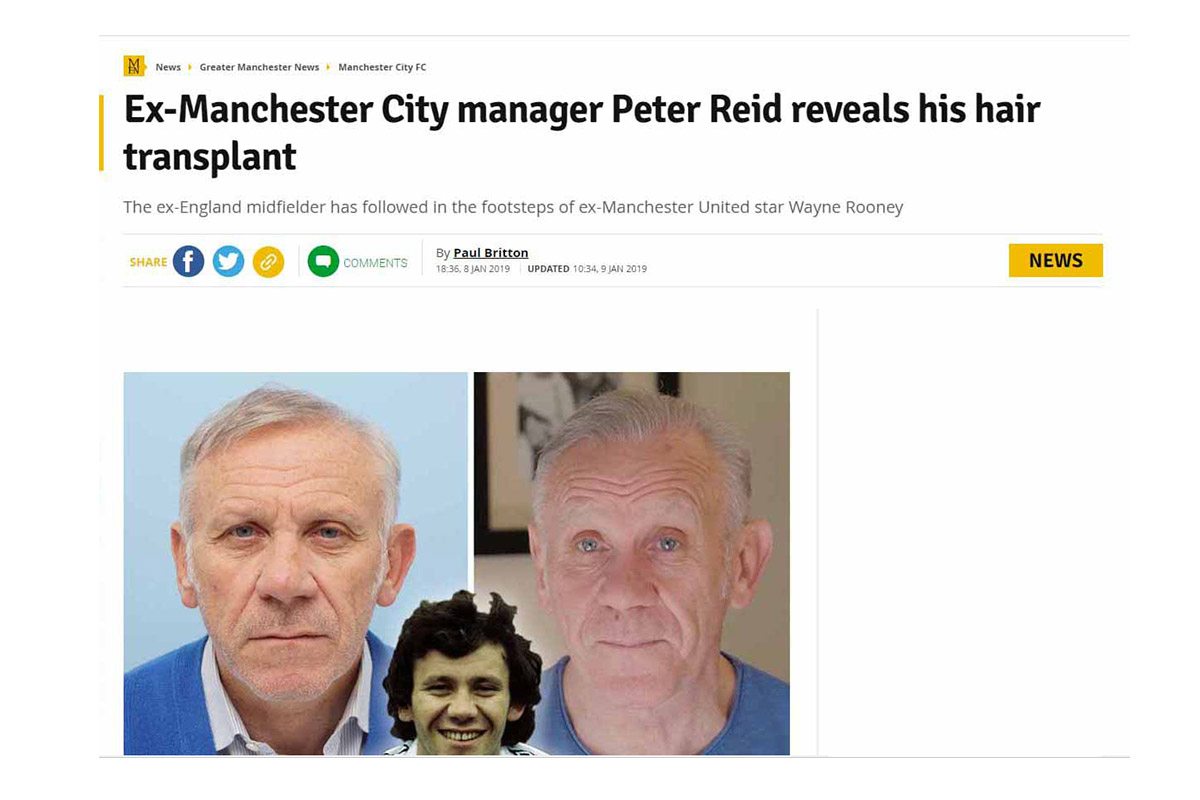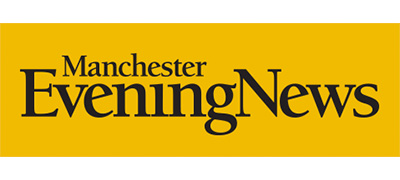 Manchester Evening News celebrity feature
Ex-Manchester City manager Peter Reid reveals his hair transplant
The ex-England midfielder has followed in the footsteps of ex-Manchester United star Wayne Rooney. His thick curls were often as wild as some of his tackles during his playing days. But now ex-Manchester City midfielder and manager Peter Reid is sporting an altogether different new look – after undergoing a hair transplant.
The Manchester City legend has now revealed all about his transplant surgery. He said his decision to go under the knife had nothing to do with vanity. Peter Reid admitted his thinning hairline was 'playing on his mind'. He also said he found the whole gruelling transplant process to be 'therapeutic'.
TV pundit Reid underwent Follicular Unit Extraction, or 'FUE' surgery, with specialist Dr Bessam Farjo at the Farjo Hair Institute in Manchester. The process involves the extraction of individual follicular units from a donor site of the head.
See Peter Reid's profile page in our results section