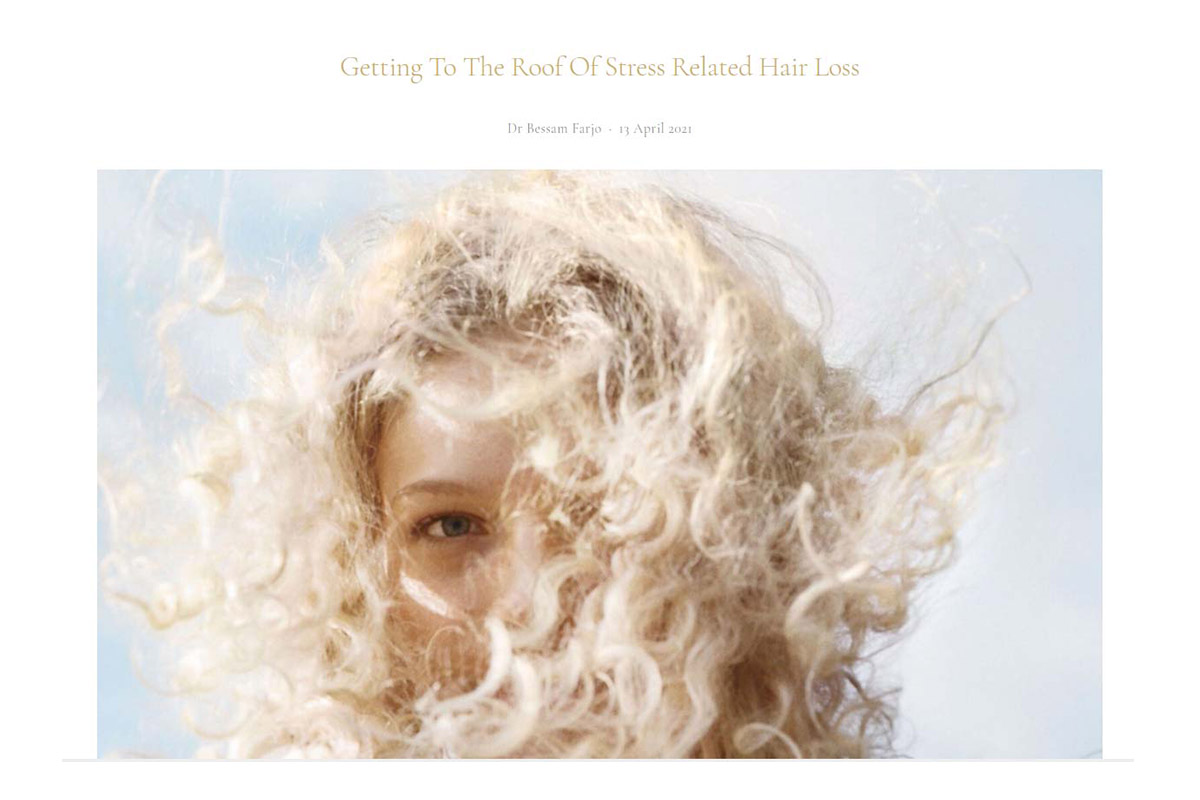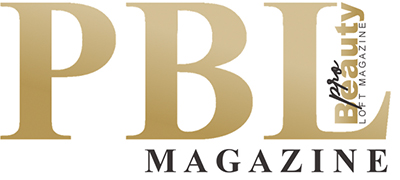 Pro Beauty Loft Magazine Feature
Getting To The Root Of Stress Related Hair Loss
This past year has undoubtedly been one of the most turbulent and stressful times of most of our lives. As a result, a lot of us have noticed hair loss over the past year, but is there really a link between hair loss and stress? And if so, what can you do about it? Hair loss expert & hair restoration surgeon, Dr Bessam Farjo, answers all the key questions.
The million-dollar question, does stress cause hair loss? The short answer is yes. Stress can cause hair loss. In fact, after genetics, it's the second biggest cause of hair loss in both men and women.
Stress hair loss tends to be generalised or diffuse as opposed to a particular pattern, and it can happen quite rapidly. Often it is a diagnosis by exclusion of other factors supported by a history of a stressful event. Other type of hair loss that could be triggered by stress is alopecia areata which is thought to be autoimmune in nature and has a pattern of rounded lesions of hair loss patches.