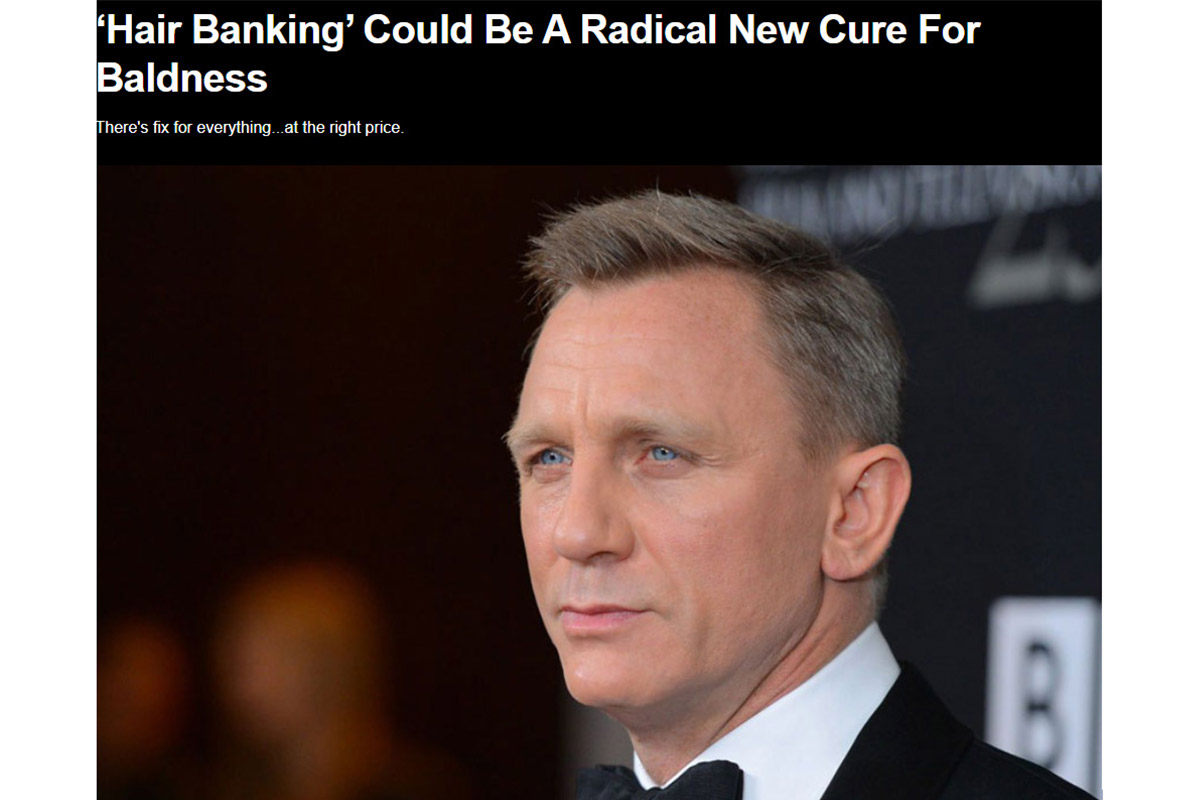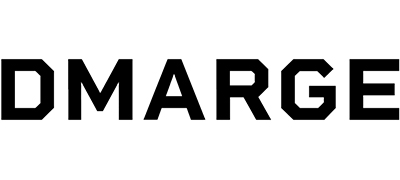 Dmarge Article
'Hair Banking' Could Be A Radical New Cure For Baldness
Half of all men will experience hair loss at some stage in their life. The most unfortunate hand of luck is of course to those who lose it earlier than a majority of men.
Well according to British hair research company HairClone, the solution may have been found in something called 'hair banking'.
The theory is as radical and legitimate as it sounds. Existing hair follicles are 'banked', cloned and then re-used later on in life as the patient experiences baldness. HairClone believes that millions of adults will be able to extract the follicles from their scalp and put it into storage.
Medical director of HairClone Dr Bessam Farjo explained to MailOnline that "the point of these treatments is to rejuvenate thinning hairs and eventually to regenerate as many hairs as we need".
"The point of hair cloning is to create as many hairs as we need, at any point in time, without worrying we're going to run out in the future."
"Many may see this as an insurance policy for later life," he added.
If things go right for Dr. Farjo and his team who are currently securing a licence from the Human Tissue Authority (HTA), consultations with existing patients could begin immediately.