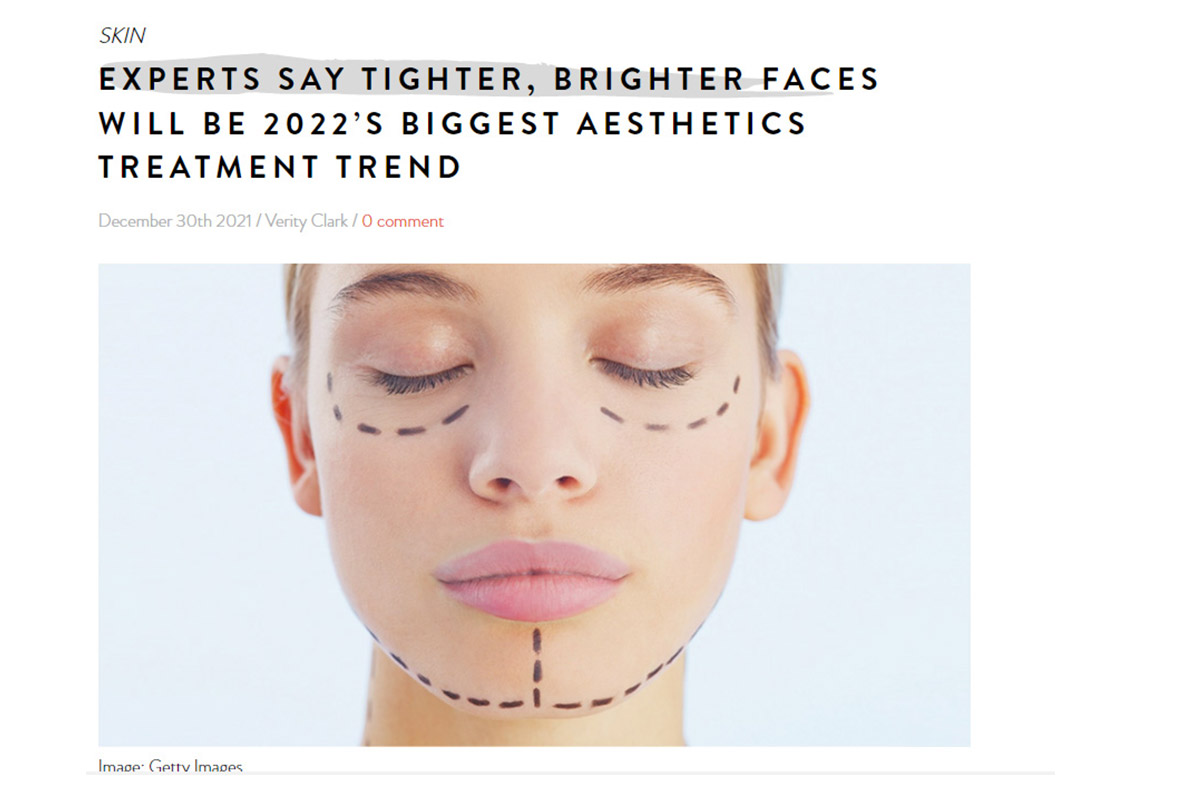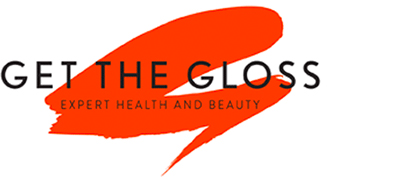 Get The Gloss Article
BANK YOUR HAIR, YOUR FAT AND YOUR COLLAGEN TO FUTURE PROOF YOUR LOOK
A handful of phrases have entered our vernacular lately, which not even the top etymologists could have predicted. Zoom face, maskne and Covid face have all become common parlance thanks to the sudden appearance of the pandemic in our lives. Of course, there are far greater things to worry about as a result of Covid-19. One of the, ahem, unprecedented outcomes is that people are taking their skincare much more seriously. According to one skin report, Google searches for 'aesthetic treatments' and 'tweakments' have soared by 50 per cent in the past year.
At the Farjo hair institute patients have the opportunity to 'bank' their hair follicles for future use, in case they experience thinning hair later down the line and want to rejuvenate it. It's a whole new take on the hair transplant, which is no longer the preserve of balding footballers. Women are having them too. This year former supermodel Yasmin Le Bon admitted she'd had a hair transplant after suffering menopausal hair loss.
"At present, we can only harvest the donor's hairs and cryopreserve them in a tissue bank," says Dr Bessam Farjo, Hair Restoration Surgeon (Walt Disney would be into it). However, he predicts that by the end of 2022 the full hair cloning service will be available. Now is the time to bank with beauty.