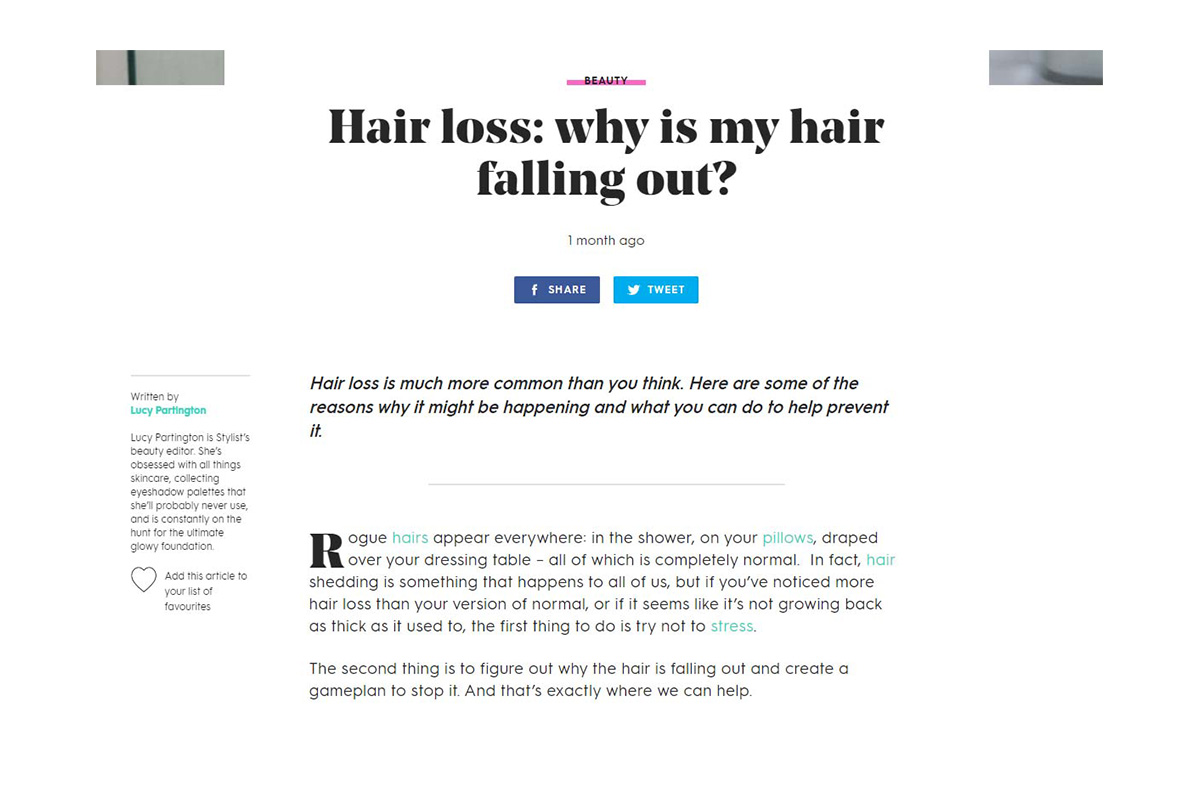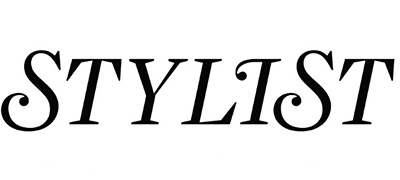 Stylist Magazine article
Hair loss: why is my hair falling out?
Hair shedding is something that happens to all of us, but if you've noticed more hair loss than your version of normal, or if it seems like it's not growing back as thick as it used to, the first thing to do is try not to stress. The second thing is to figure out why the hair is falling out and create a gameplan to stop it. And that's exactly where we can help.
"Low-level light treatments can help those experiencing hair loss, providing they're the right candidate," explains Dr Bessam Farjo, founding director and lead hair restoration surgeon at the Farjo Hair Institute. "Essentially, if you bathe the scalp in light at a certain frequency – 650nm to be precise – it penetrates the skin and stimulates the cells beneath to produce more protein."
A key component of hair is protein-derived keratin. It's believed that boosting protein production in the scalp can strengthen the formation of keratin in the hair. This could lead to more bulk. "The light is beamed through individual light sources within the band, helmet or cap. It can also be via a handheld device such as a laser comb." he adds.
"This technology works best on areas where the hair is still present but thinning. If the hair has thinned significantly beyond a certain point, then this is unlikely to be of any significant benefit to the patient." Dr Farjo continues. "But for those who are a good candidate, the combination of low-level laser and Minoxidil (a hair loss medicine) can be quite effective in women. This could also apply in men who don't want to use a medication called Finasteride, or would like to combine multiple approaches."