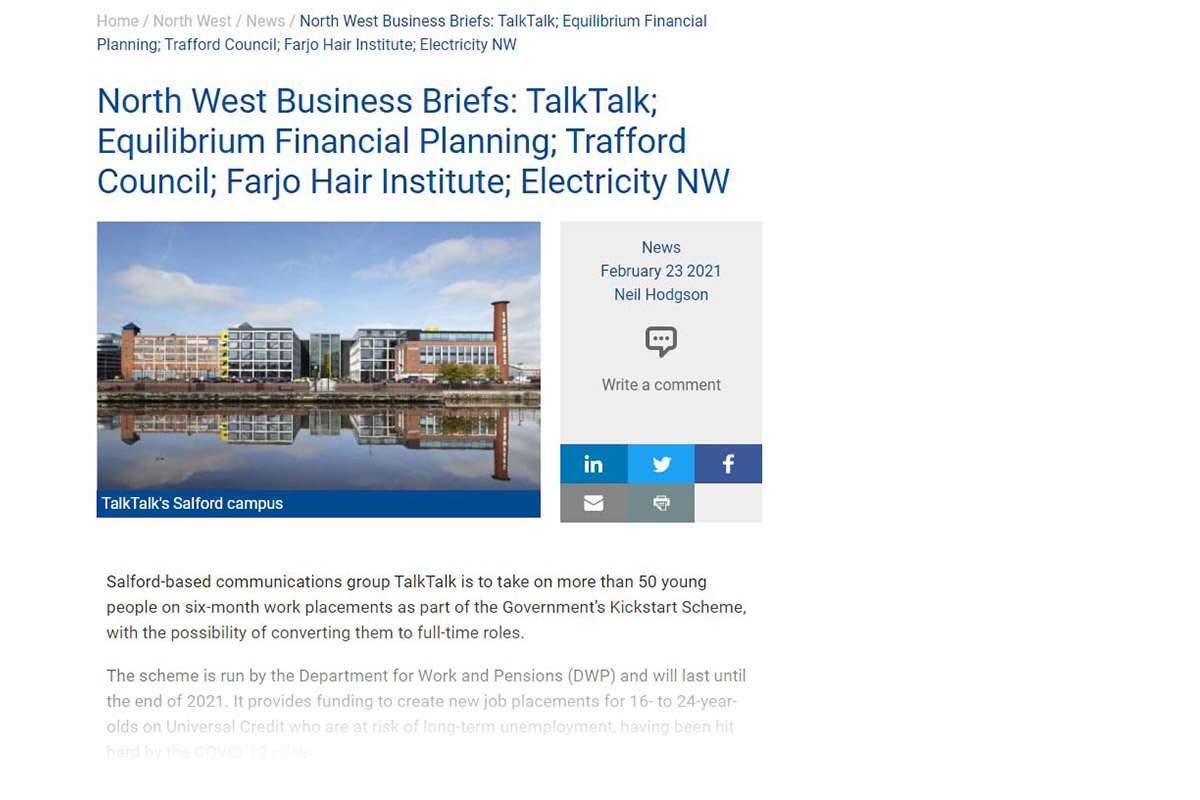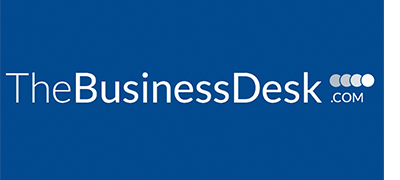 The Business Desk North West Briefs
North West Business Briefs: TalkTalk; Equilibrium Financial Planning; Trafford Council; Farjo Hair Institute; Electricity NW
A Manchester hair clinic says it is the first in the UK to introduce two state-of-the-art UV air sterilisers in a move that it hopes will help keep patients and staff safe from coronavirus and stave off any potential infections.
The Farjo Hair Institute, whose famous patients have included Coronation Street star Alan Halsall, ex-Manchester City manager Peter Reid and Cold Feet actor John Thomson, says it is the UK's first centre of excellence combining hair transplant surgery, hair loss medicine, hair research and hair restoration education.
"The safety of both our staff and our patients had been our utmost priority, and for this reason, we are operating a careful and responsible level of service to make sure our facilities are 'COVID-secure' The introduction of two new air sterilisers is but another measure we're taking to keep everyone safe, as well as following social distancing guidelines and using equipment/PPE (personal protective equipment) as recommended by the Center for Disease Control (CDC) USA and NHS UK etc."
Air sterilisers provide dynamic indoor air disinfection for enclosed spaces such as hospitals, pharmacies, labs, waiting rooms, schools, offices, retail stores, gyms and more, helping to keep both staff and customers safe.