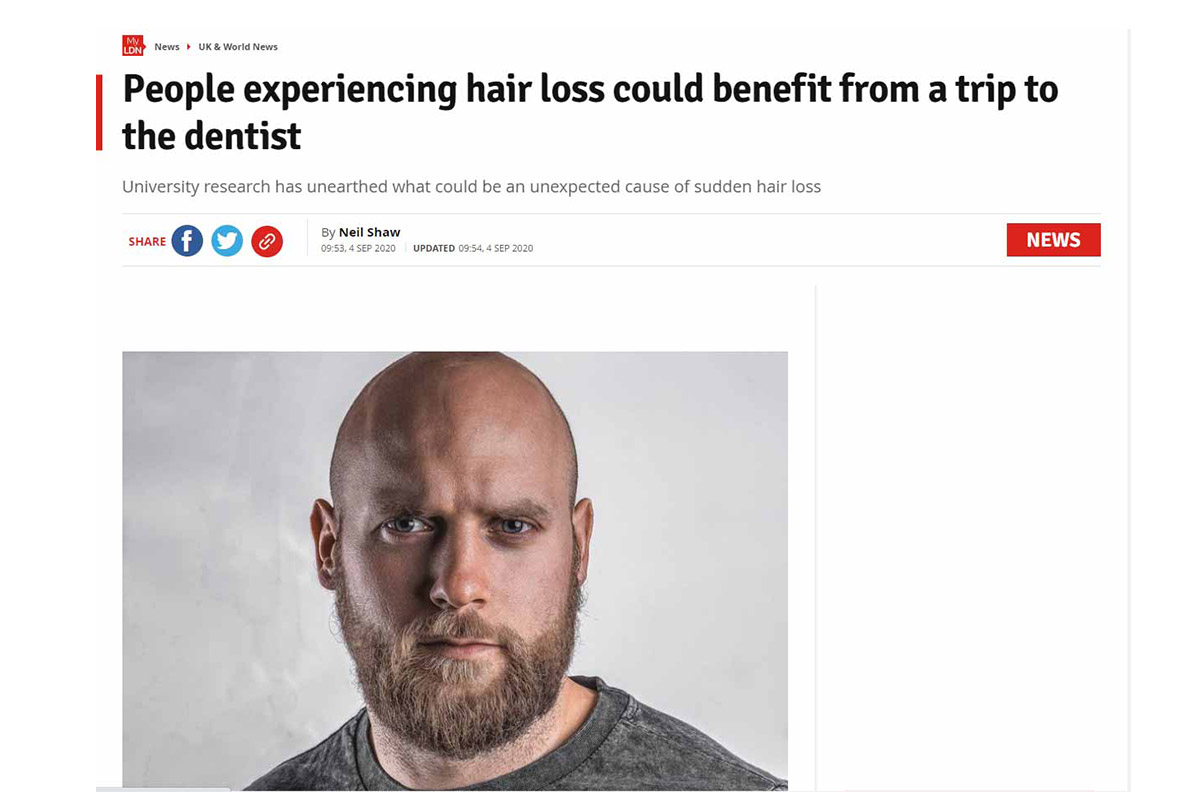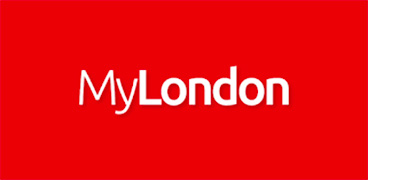 My London online article
People experiencing hair loss could benefit from a trip to the dentist
People experiencing sudden patches of hair loss could benefit from a trip to the dentist – according to university research.
Alopecia areata, which affects millions in the UK, is an auto-immune disorder where the body produces antibodies that attack the hair follicles. You can find out more about Alopecia Areata here.
Leading UK hair restoration surgeon Dr Bessam Farjo, is co-founder of the Farjo Hair Institute in Manchester and London. He said: "Localised alopecia starts with bald patches on the scalp, or other parts of the body.
"Research has suggested a link between alopecia areata and dental infections. It is worth your while having a dentist check you out if you are experiencing this type of hair loss. This way you make sure your oral health is not a contributing factor."
Read the full 'people experiencing hair loss could benefit from a trip to the dentist' article here