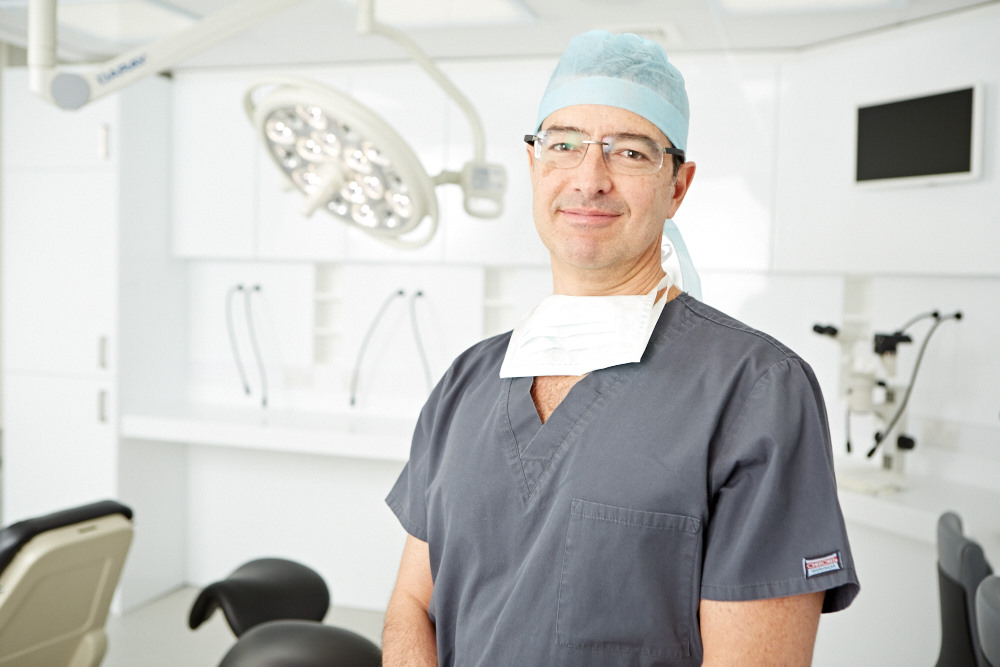 Botched Up Bodies
29th January 2015
Keep your eyes peeled for the Farjo team on Channel 5's Botched up Bodies at 10pm tonight.
On the show, our very own Dr Greg Williams treats patient, Graham Ryder, whose scalp was left with over 50 dent-like scars after an outdated plug surgery 29 years ago.
After losing his hair at the age of 22, Graham opted for surgery but was left with a cluster of scars across the top of his head. He initially turned to electrolysis in an attempt to remove the abnormal hair growth following the surgery, to no avail.
Graham decided to undergo corrective surgery after becoming increasingly unhappy with this appearance. On the show, you'll see Dr Williams perform a scar revision procedure to reduce the appearance of the dents.
Graham was so happy with the results of the initial surgery that he has already had a second surgery, with the potential for more in future.
Here at The Farjo Hair Institute, a value we hold dear is working closely with our patients as individuals to find a solution to their problem, and this corrective surgery is a key example of this.
Will you be tuning in tonight to watch Botched Up Bodies?
Join the conversation using #BotchedUpBodies and tweet us @BessamFarjo or @Drgregwilliams.