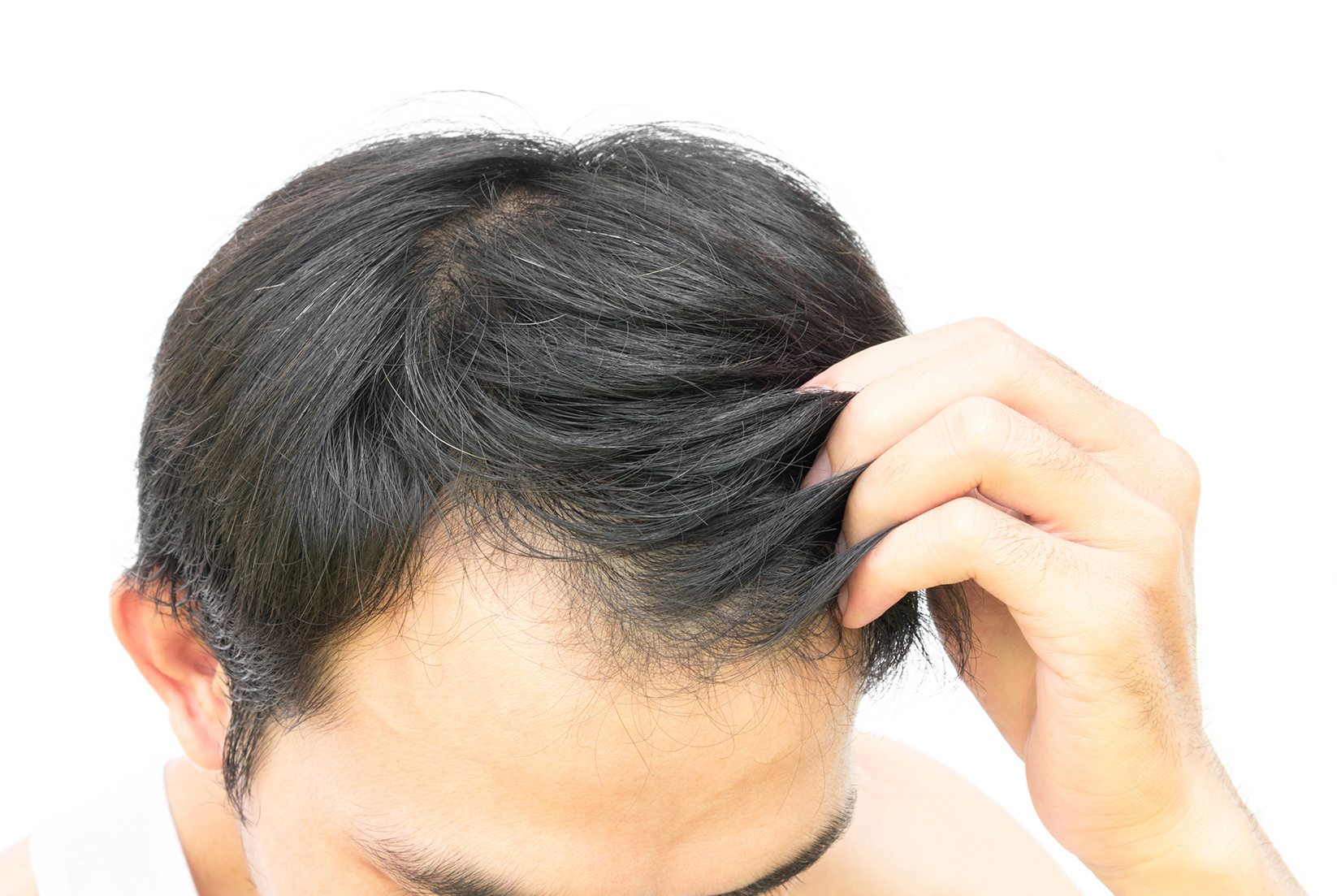 In recent years, growing numbers of Britons have turned to hair transplant surgery to offset the signs of ageing. Whether it be a receding hairline or a thinning head of hair, many see hair transplants as a quick-fix solution to the effects of balding – but is it really that straightforward?
 In the few days following the surgery, the scalp may feel slightly swollen and achy, with the potential for temporary crusting, but these minor side effects shouldn't put you off – they'll be worth it in the long run! Most patients would usually return to work after these few days, although some return sooner, while others may feel like delaying their return for another couple of days.
 In the next phase of recovery, around three weeks after surgery, many are under the illusion that the locks of their youth will start to make a comeback. However, what usually happens instead, is mass shedding of the very short transplanted hairs in this period. While this might seem like a backward step, it's actually completely normal and all part of the recovery process. In fact, 3-4 weeks after surgery you may look not much different to your appearance before the procedure. 
A little further down the line, after about three months, the results you dreamt of will finally start to become a reality, with new hair growth starting to break the surface. Unfortunately, this hair growth won't make a significant cosmetic difference to your appearance just yet. Often patients will have to wait an additional three to four months for any substantial hair growth to be seen.
The final phase of your recovery comes around 12-15 months after surgery. After a long year of anticipation, your hair will finally be near its full thickness. Although the exact time taken for the full result to be seen does vary from person to person – most patients will be reaping the rewards of surgery within 14 months. Fortunately, the very minor donor area scars are only visible with very short hair in the case of FUT, or with a shaven head in the case of FUE – a style we doubt you'll be interested in after finally getting all that hair back!
If you're considering undergoing a hair transplant, get in touch with our helpful team who will be happy to talk you through the process.