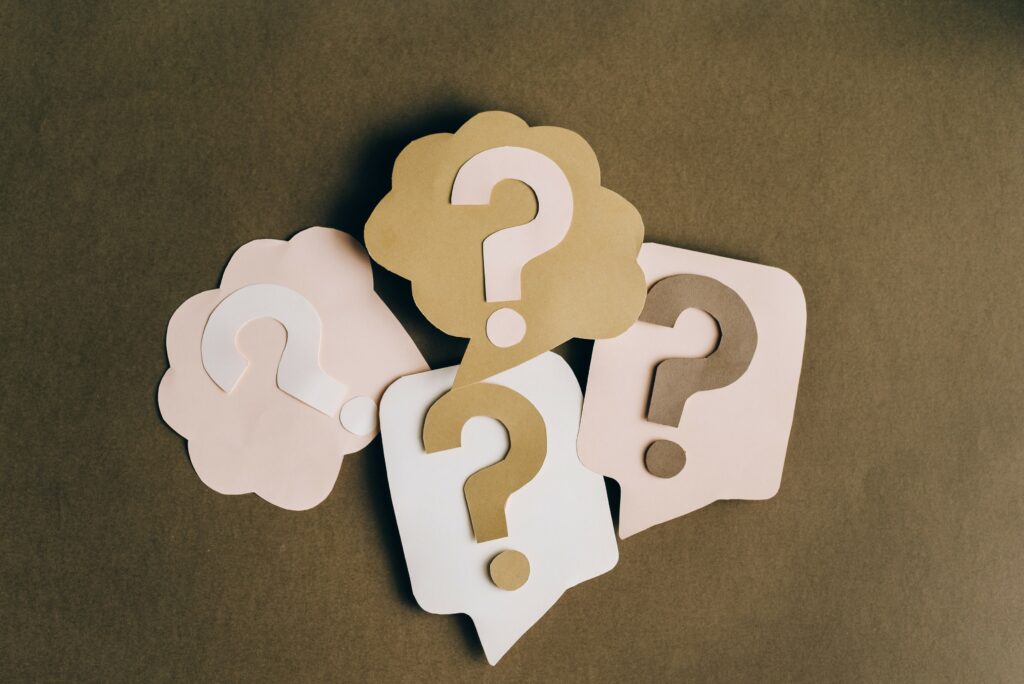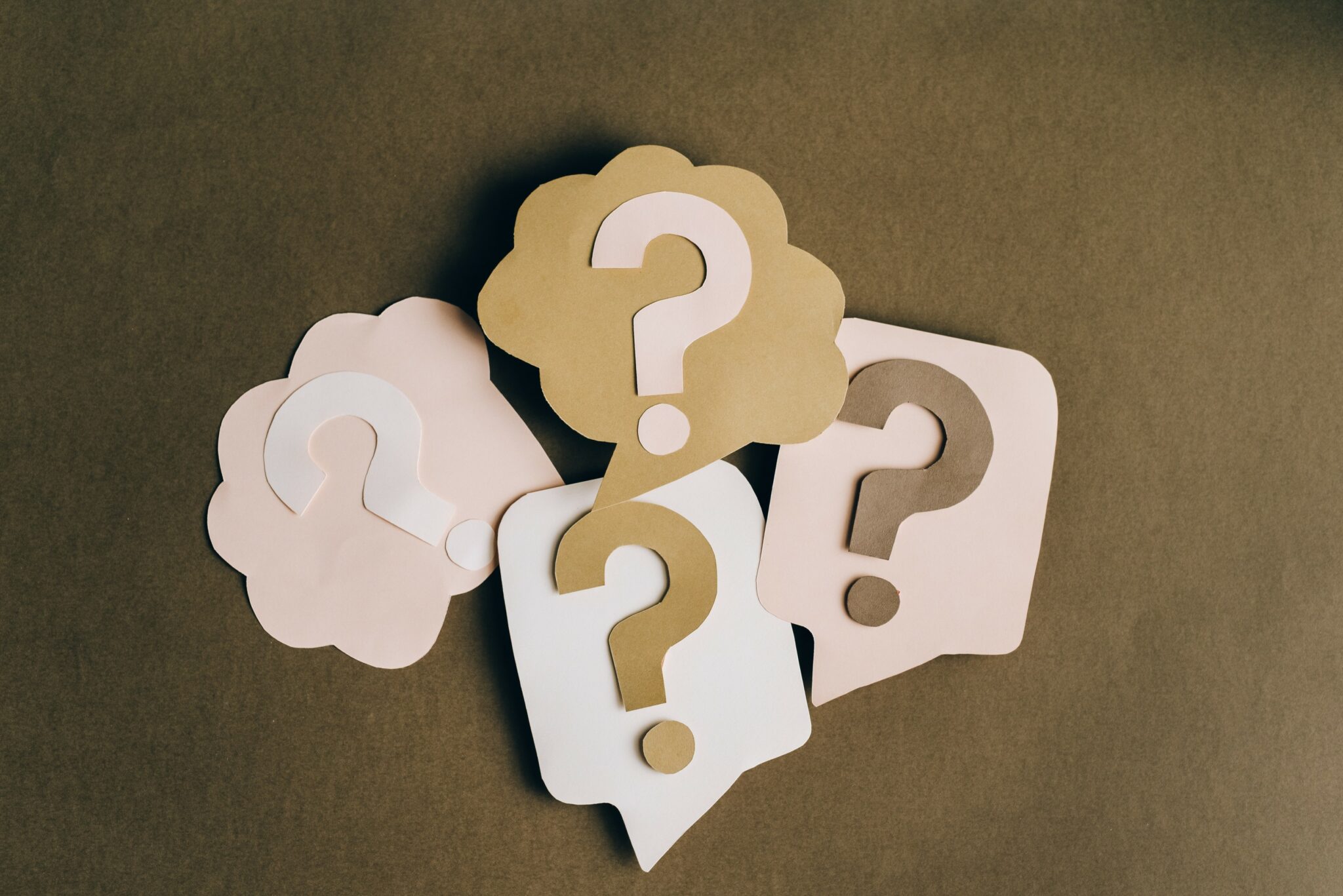 The 10 Questions to Always Ask Your Surgeon
8th October 2021
Taking the plunge and booking in for your first hair transplant consultation is something you have no doubt been thinking about for a long time. However, when you decide the time is right, it is crucial to ask your surgeon the right questions to ensure a safe and successful procedure. Here we have compiled the 10 questions to always ask your surgeon:
Who will carry out the procedure?
It is important that you understand which surgeon will be responsible for your procedure. Plus, it is also worth checking that a qualified doctor will carry out the surgical parts of the procedure. This usually refers to decision making, design, any step that involves cutting through the skin or injecting medications. At some clinics, non-qualified technicians may perform these steps, often resulting in poor or unexpected results.
What are my surgeon's credentials and qualifications?
You need to be confident that the doctor responsible for your surgery is highly skilled and experienced, so ask about the qualifications that they have.
All surgeons in the UK should be registered with the General Medical Council, but it is worth asking about other credentials as all reputable hair transplant surgeons will be members of professional bodies such as the British Association of Hair Restoration Surgery (BAHRS) and the International Society of Hair Restoration Surgery (ISHRS).
We would also recommend taking a look at The Royal College of Surgeons website, where you can find a checklist for prospective surgery patients including tips on how to find the right surgeon.
Am I a good candidate for a transplant?
Another important thing to understand is your suitability for a hair transplant procedure. From age-related factors to the density of your hair or the reason for your hair loss – hair restoration surgery isn't right for everyone. Therefore, if it's not going to work for you, ask about non-surgical treatments, such as medications,  Low-Level Laser Therapy and Platelet-Rich Plasma which may also be offered by your chosen clinic.
What are my options?
There are various options available when it comes to having a hair transplant so you'll need to talk through what will work for you. Whether you are best suited to a Strip FUT (Follicular Unit Transplantation) procedure or FUE (Follicular Unit Excision) will depend on multiple factors that you will need to talk through with your doctor at length.
How long will it take?
A single transplant will usually take between four and eight hours, depending on the individual case. Talk to your surgeon about how long you'll be in surgery and what to expect.
When will I see the results of my transplant?
It is wise to have clear expectations from the start of your hair transplant journey. It can often take six to eight months for a transplant to make any significant cosmetic difference – and as long as 18 months for a full result to be achieved. Discuss with your surgeon when they expect your hair will start growing back and how the growth will change as time goes on.
Can I see some previous work?
Any surgeon worth their weight should be able to demonstrate their work. This should include quality before and after images and videos showing previous patients in their care and the results they achieved.
Ensure the pictures you are looking at show the patient in the same pose or position, against a consistent background and the lighting is not misleading. In addition to this, ask for close-up images to showcase their artistic hairline design and give you confidence in their skill level. It's not any hair will do!
Will I ever need another transplant?
A hair transplant doesn't mean that you won't lose any hair in the future, so you must discuss the long-term expectations of your transplant. After having a transplant, if the rest of your hair continues to recede, you could be left with a patchy result. Ask your surgeon about potential plans to preserve your hair and whether you may need another transplant in the future.
What does my aftercare look like?
Reputable clinics will look after you post-surgery and make sure everything is going as it should. Make sure you ask how this will work, from any guidelines that will be given following the operation through to follow-up appointments to check progress.
How much will it cost?
A hair transplant is an investment, and it varies from person to person depending on the technique used and the number of grafts needed, so you'll need to talk through finance in the early stages.
Expect prices to start from around £2,500 for a Strip FUT treatment and £3,000 for FUE. Low cost or discounted deals, especially those that are time-sensitive, are usually a huge red flag.
Remember, do your research, and don't ever feel pressurised to go ahead with the surgery if it doesn't feel right.
If you're considering a hair transplant our team would be happy to talk through your options.