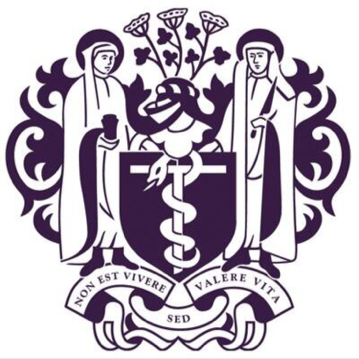 Dr Williams Talks Hair Transplants at RSM
27th March 2015
Hair Transplant Surgery has continued to gain credibility within traditional medical circles. Hair transplant is recognised as a cosmetic procedure, that is considered as great value to patients.
In line with the above, Farjo Lead London Surgeon, Dr Greg Williams, was honoured to be invited as a guest speaker at the prestigious Royal Society of Medicine on the subject 'Contemporary Strategies and Outcomes in Hair Restoration Surgery'. The lecture took place on the evening of Tuesday, March 10. Click on the image below to see the full agenda of the evening.
The Royal Society of Medicine was established in 1805 and is one of the country's major providers of postgraduate medical education.