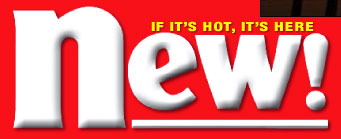 New Year, New Magazine Hair Loss Article!
6th January 2015
Nice to start the new year as we finished the last one with another press article featuring Farjo!
We usually talk about hair transplant surgery or hair medications, but this time Dr Farjo gives advice on hair care in women.