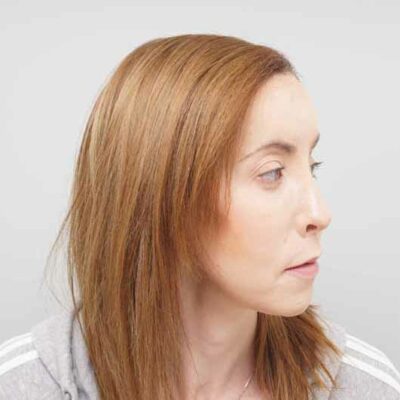 Claire Cox
Procedure Overview

STRIP FUT
Type 4 Hair Loss
1899
OR alternatively call
0333 370 4004
Claire was 36 when she made the decision to go ahead and get the female hairline that she has always dreamt about.
She had of course already been living as a male to female transgender for a while, but as many tell us, without a woman's hairline the transformation never feels complete.
In July 2018, she had 1899 grafts at Farjo with the strip FUT method. As you can see, she healed extremely well with the scar virtually invisible especially under all that hair!
Procedure gallery