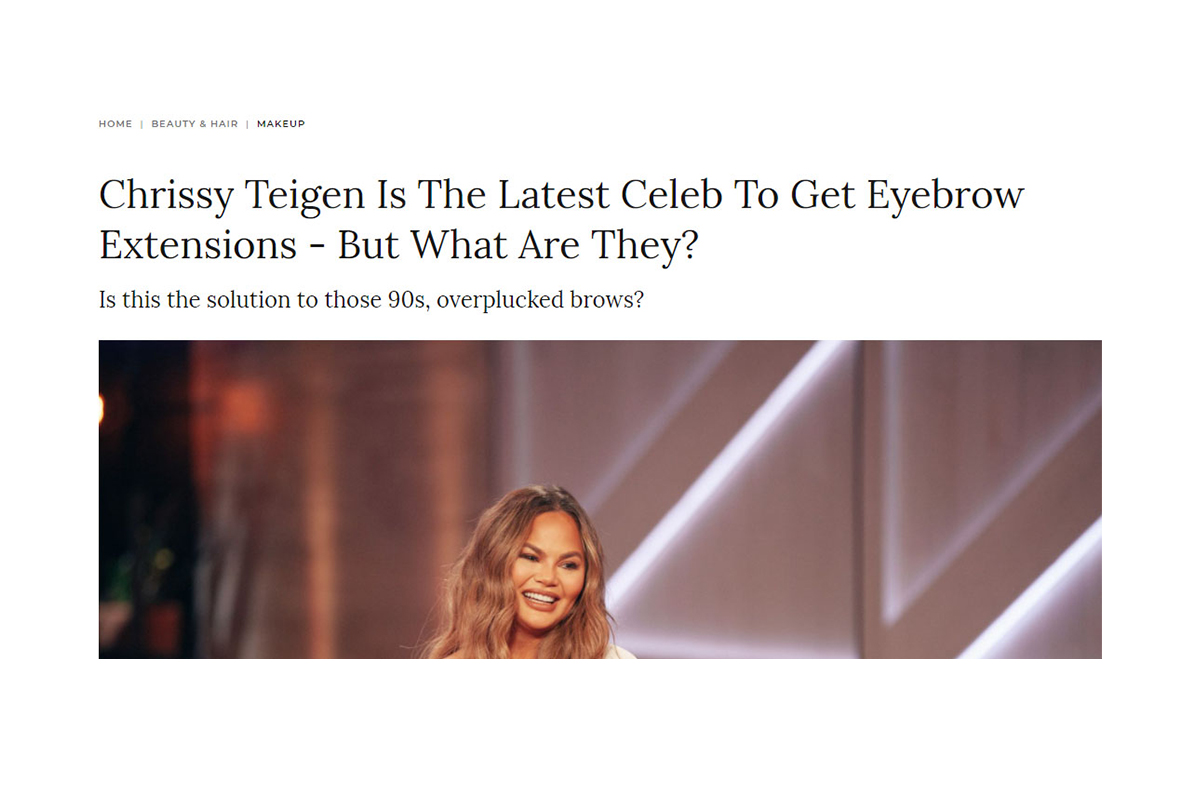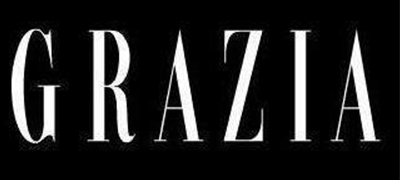 Grazia Magazine Article
Chrissy Teigen Is The Latest Celeb To Get Eyebrow Extensions – But What Are They?
Yes, Chrissy Teigen was the latest celeb to take to Instagram to document her sparse brows, documenting an 'eyebrow transplant'. So, um, what exactly is an eyebrow transplant? Simply put, it's removing hair from the back of your head, transplanting it onto your target area.
What is an eyebrow transplant?
Let us start with the basics. Dr. Nilofer Farjo, Hair Restoration and founder of Farjo Hair Institute, tells us:
'An eyebrow transplant, or reconstructive surgery, can often help to restore eyebrows. However, it requires a lot of precision and knowledge regarding anatomy, designing of brows, extraction and implantation techniques in order to achieve a natural look. Eyebrow hairs do not all sit in the same direction. Some face slightly upwards, some down, all combining into a herringbone pattern.'
How does an eyebrow transplant work?
'The process of an eyebrow transplant typically involves removing a section of hair, most commonly from the back of your scalp, and grafting the individual hairs to your eyebrow/s,' says Dr. Farjo. 'This process helps to shape the brow and fill in areas of thinning, whilst maintaining a natural look.
On average, a typical procedure involves 400 transplanted grafts, although this can vary between patients.'
How many procedures do I need, and what is the recovery like?
Dr. Farjo reassures us that 'eyebrow microsurgery can often be completed in one session, which can take approximately three to four hours, from start to finish.
Your eyebrow area will be a little delicate for a few days after the procedure. This is totally normal and nothing to be alarmed about. It will quickly return to normal after a few days. However, it will take around six months for the new strands of hair to fully settle and to look their best.'