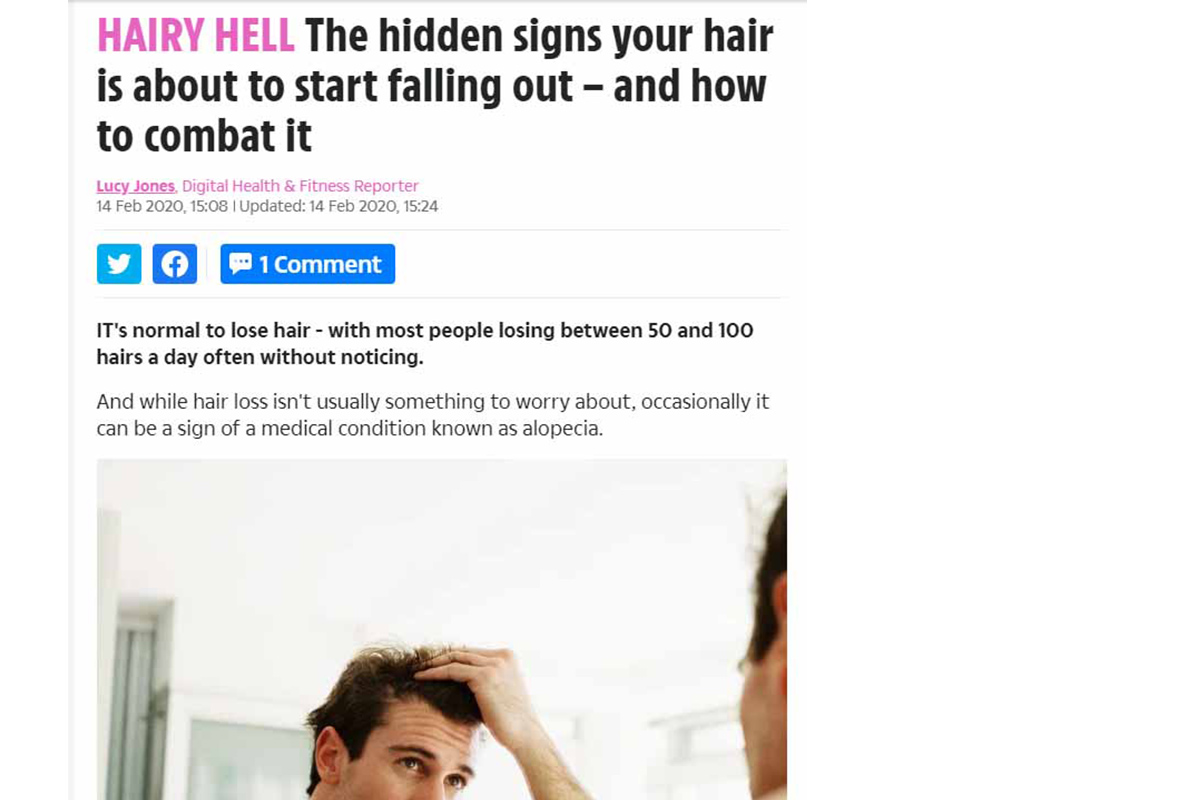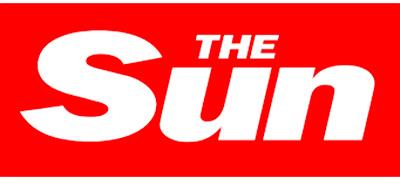 The Sun article
The hidden signs your hair is about to start falling out – and how to combat it
Experts are now warning of a a symptom called Trichodynia. This is where stinging, tingling and burning on the scalp is directly linked to alopecia.
Leading hair restoration surgeon Dr Bessam Farjo says this pins-and-needles-like discomfort is often an 'under-diagnosed sign' of conditions that cause hair loss.
Dr Farjo said: "Trichodynia has been linked to alopecia – a general term for conditions which cause hair loss".
"A wide range of factors can cause tingling or prickling on the scalp, including skin conditions, head lice or nerve issues".
"This paresthesia on the scalp has also been linked specifically to hair loss. This can result from conditions such as alopecia areata and telogen effluvium".
"Hair loss can result in these sensations. Additionally they can be the result of feeling the effects of damaged or irritated hair follicles when they fall out."