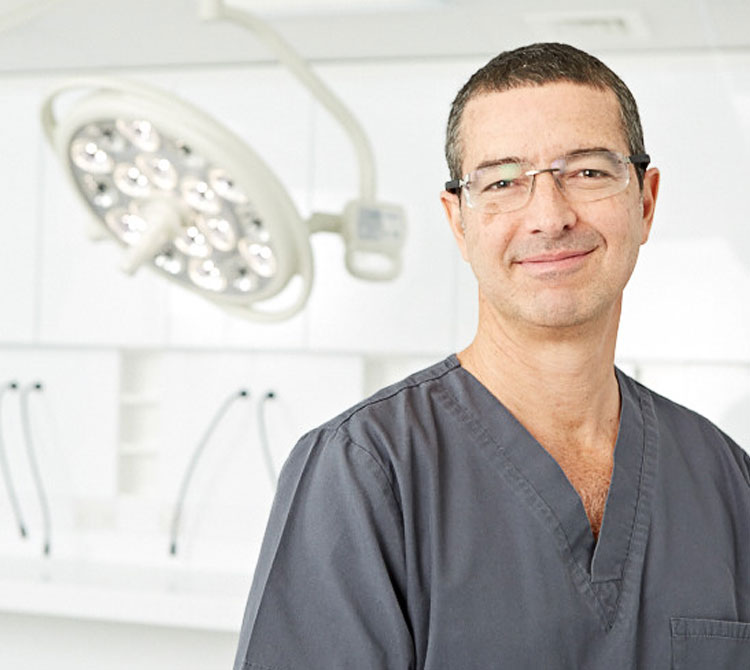 Dr Greg Williams recognised with worldwide achievement award
6th April 2018
The Medical LiveWire Global Awards recognise excellence in the global medical industry, highlighting the ground-breaking individuals and organisations that have made a substantial impact in the healthcare sector. The award winners are the best in their respective fields, which is why we're proud to announce that our very own Dr. Greg Williams has been named Hair Restoration Professional of the Year 2018!
Dr. Williams has been a part of the Farjo team for 5 and a half years, with a decade of experience under his belt previously as a top consultant plastic surgeon at London's only burn centre, where he also treated patients for burn scar alopecia. This equipped him with the skills to treat genetic male and female pattern hair loss that led him to the hair restoration industry, and he is currently the only member of the British Association of Aesthetic Plastic Surgeons (BAAPS) to perform hair transplant surgery on a full-time basis.
 Dr. Williams is passionate about helping his patients regain their confidence and improve their lives by restoring their hair, providing the highest possible level of care for all of his patients. Many thanks to Corporate LiveWire for recognising his amazing achievements. Our gratitude to Dr. Williams for maintaining the institute's position as a world leader in hair transplant surgery, research, and innovation.
 If you'd like to find out what our team of experts could do for you, book a consultation.