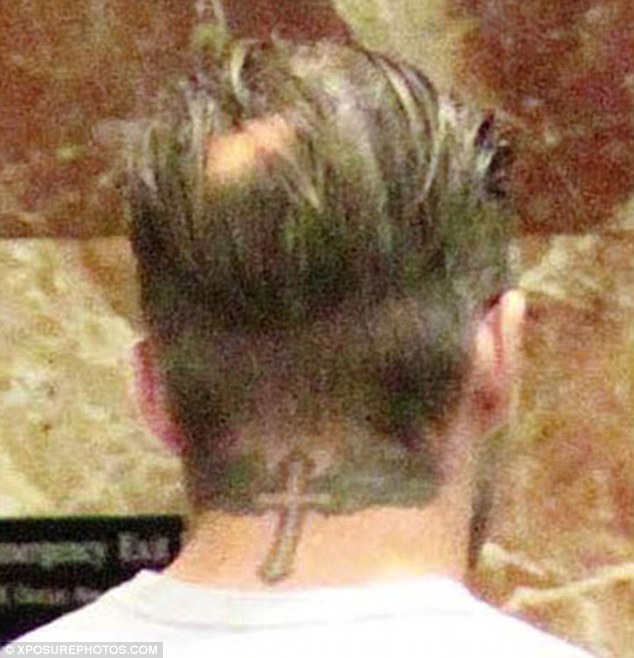 Becks' Balding Barnet
3rd February 2012
Last August, I blogged about the attention David Beckham was receiving in the media due to a questionable photo of the back of his head in The Daily Mail. The image seemed to show a bald patch near the top.
Now Becks' barnet is back in the spotlight, with the footballer confirming that he may indeed be going bald like his dad. Sadly, my dreams of having another one of Manchester United's former  stars sat in the Farjo Medical Centre were quickly dashed, as he's announced that hair loss surgery is not an option for him – he'd rather let nature do its job. While Becks doesn't think there's anything wrong with having a hair transplant, it appears it's just not for him and he'd rather get out the clippers if he does start to show signs of balding. We shall see!
Never mind, there's always a chance that I might get a call from Berbatov!