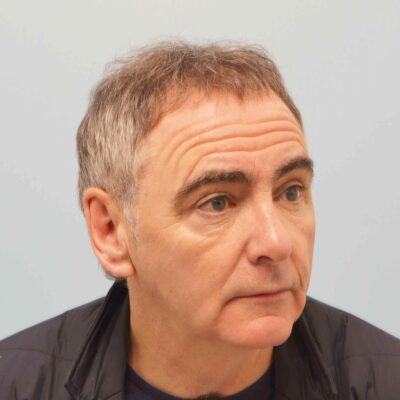 Brian Beacom
Procedure Overview

STRIP FUT
FUE
Type 5 Hair Loss
3200 grafts
OR alternatively call
0333 370 4004
Brian Beacom: A Journalist's Quest For David Cassidy Hair!
Scottish Journalist and Showbiz Editor of the Glasgow Evening Herald, Brian Beacom, shows off his new hair after his 3200 graft hair transplant procedure with Farjo Hair Institute in 2008.
Brian actually wrote a hilarious paperback about his hair loss and hair transplant experiences, and he called it Diary Of A Hair Transplant.
Brian has more recently written the official biography of Comedian Brendan O'Carroll (Mrs Brown of Mrs Brown's Boys), and is available to buy from Amazon.
Procedure gallery
Articles
Procedure gallery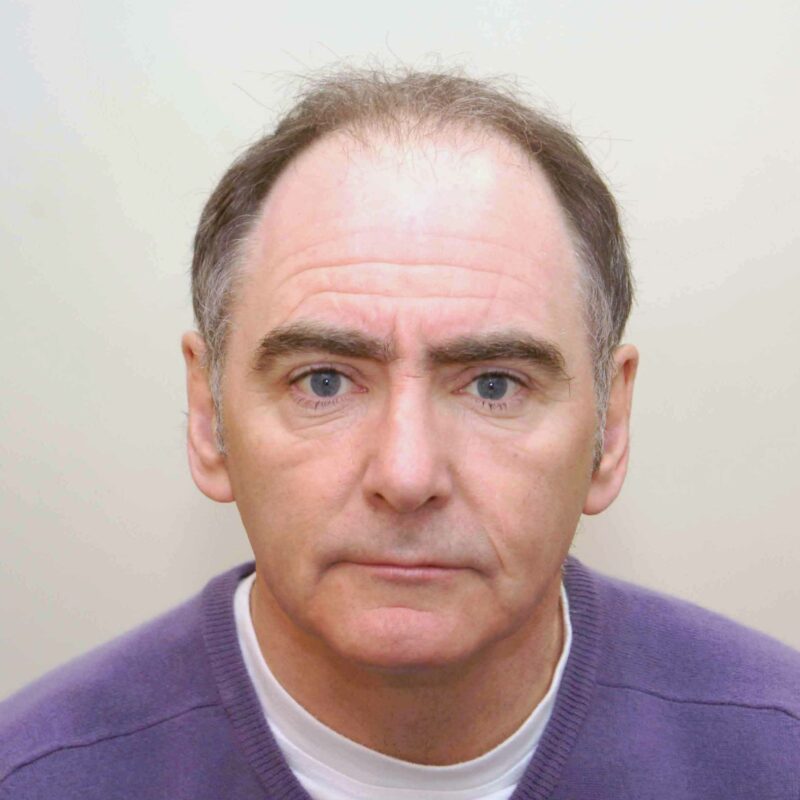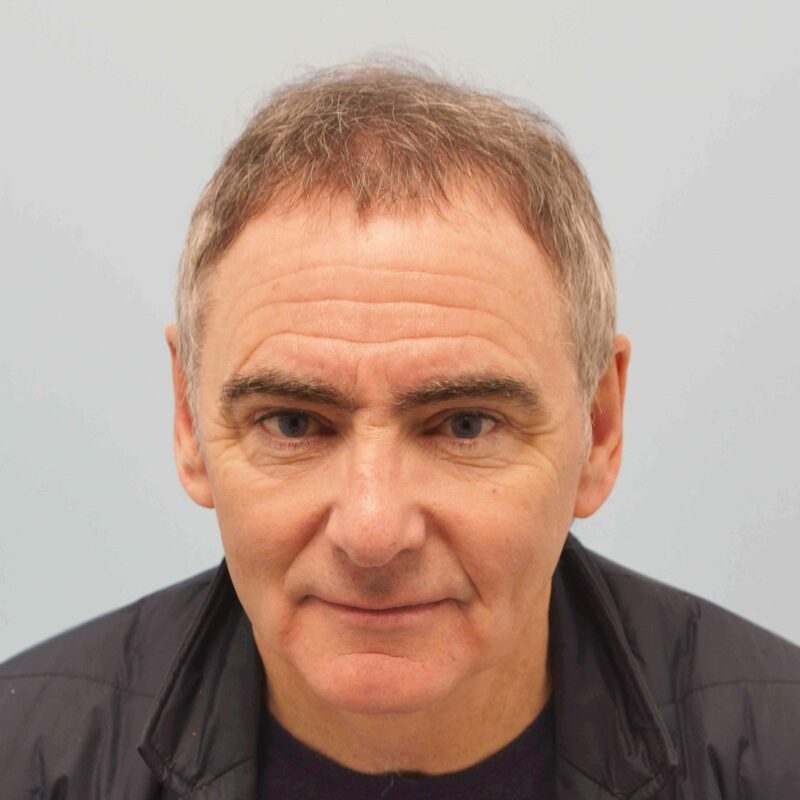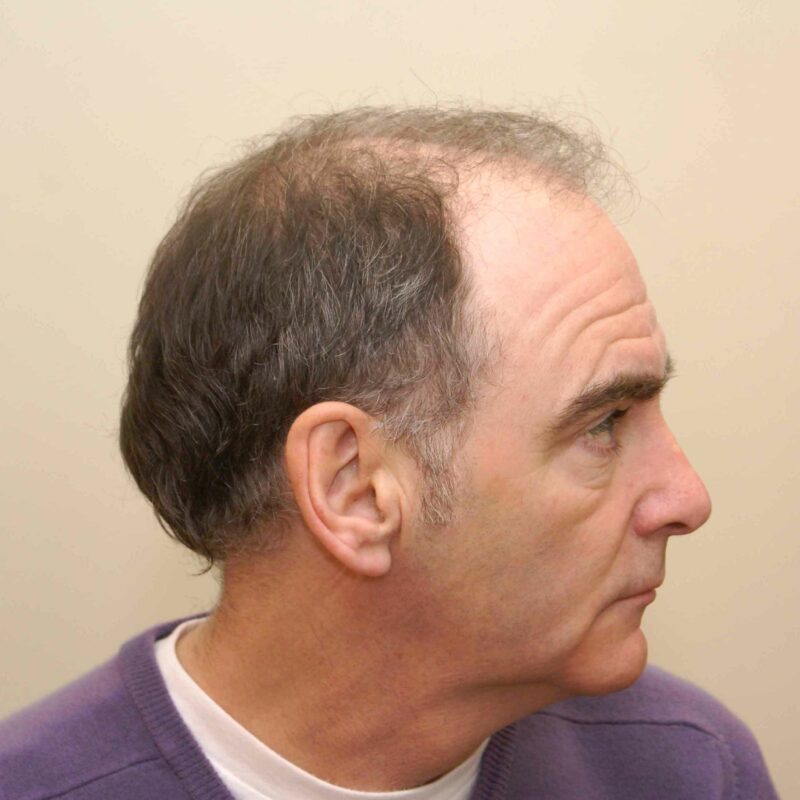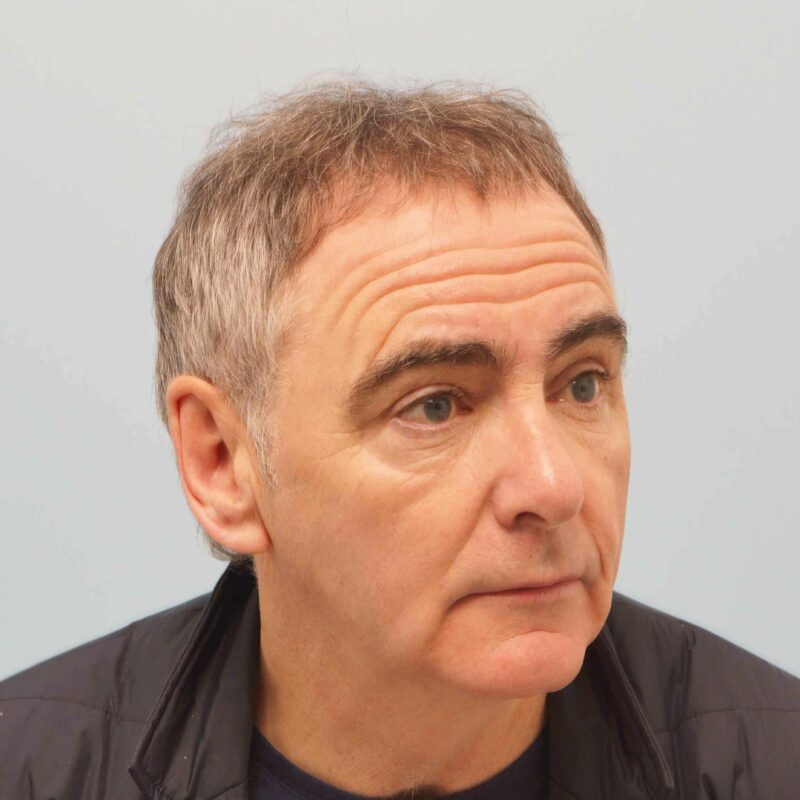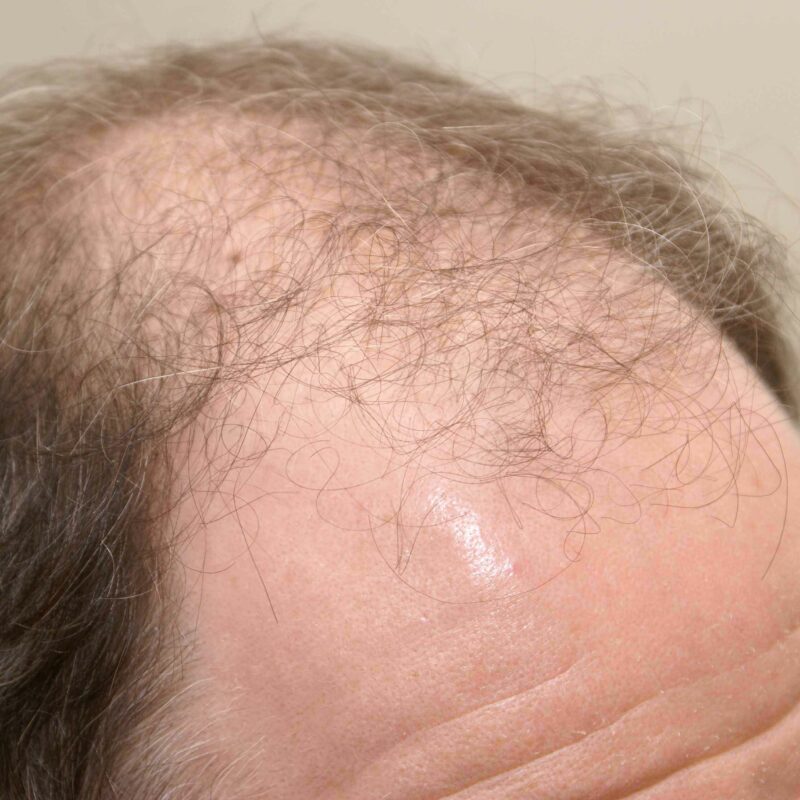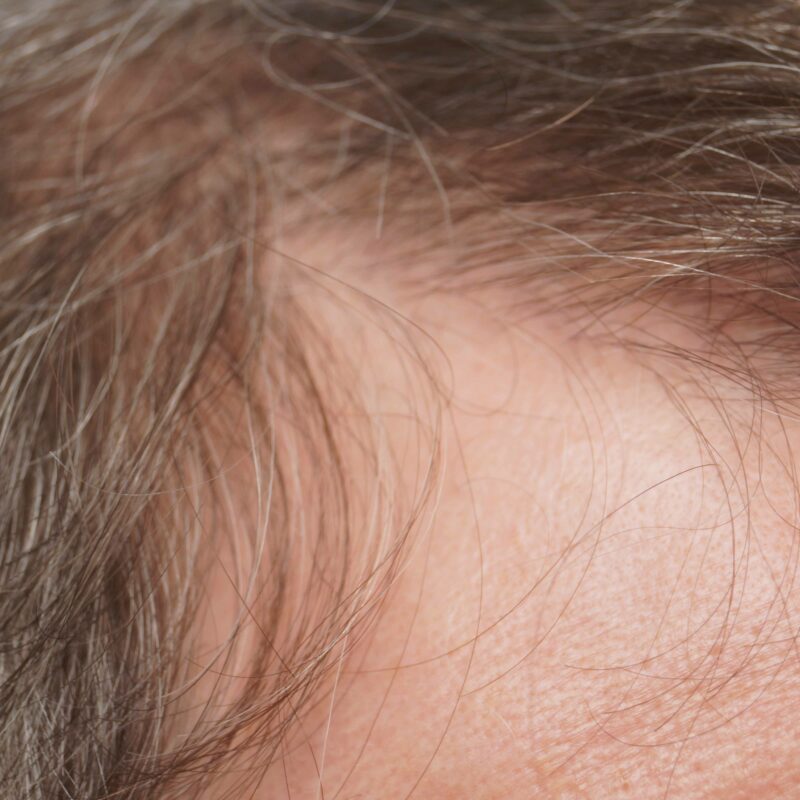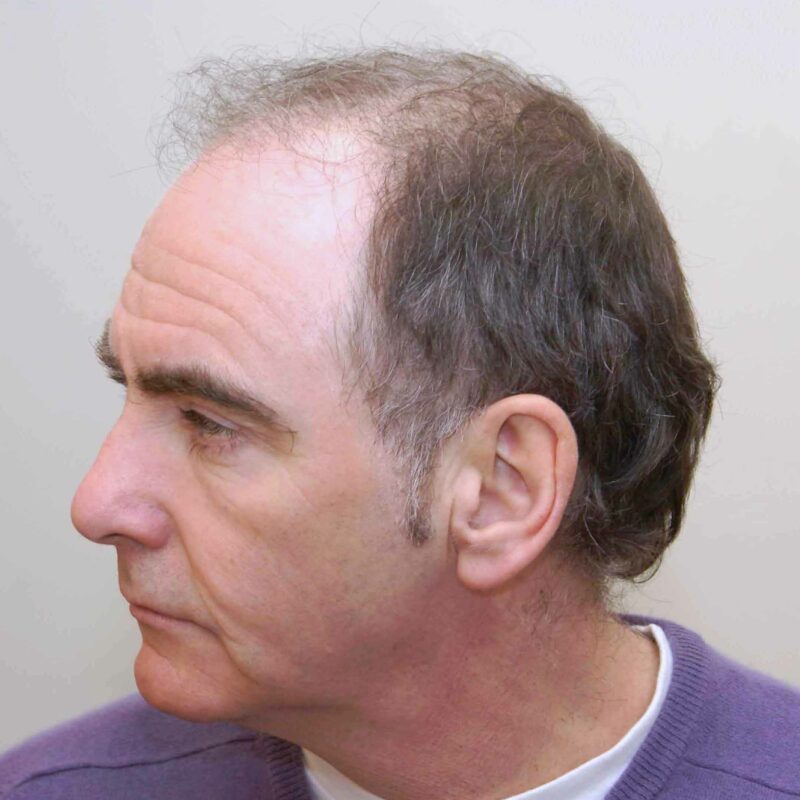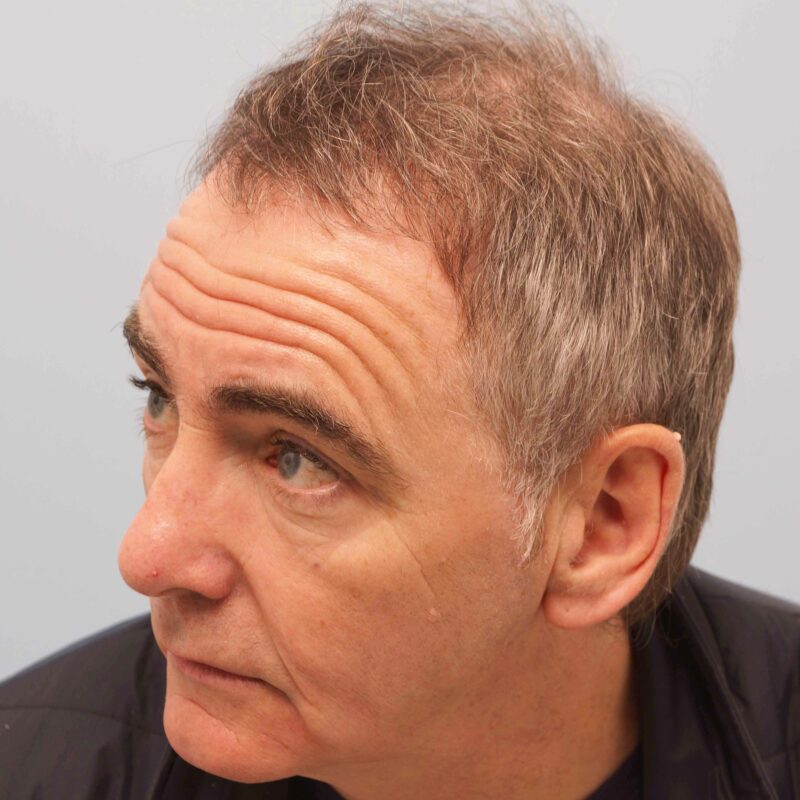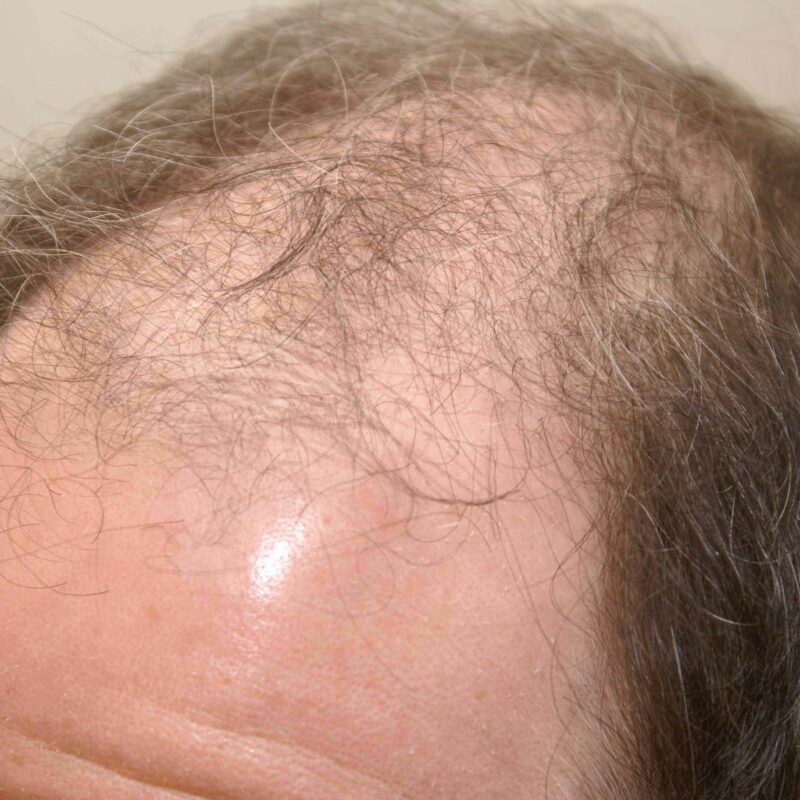 Articles
BBC 1 TV prime time chat program, The One Show, filmed and aired a documentary about hair loss and hair transplant surgery on May 7th, 2009. The short film featured members of the public talking about their hair and also an interview with Farjo patient and showbiz journalist,Brian Beacom. It was of particular interest that […]